This little gem is one seriously beautiful experience. The story centers on a young girl who is ill and her brother who escapes into an imaginary world where he can save her. You play as a rabbit who lives in this world. The objective of My Brother Rabbit is to find hidden objects that allow you to unlock puzzle segments, which allow you to progress through the story and explore different areas. The puzzles are just challenging enough to provide a sense of satisfaction, but not so difficult that they make you pull your hair out in frustration. This game invites you to sit back and relax while you absorb the story and soak in the environments.
The graphics are absolutely gorgeous, imbuing the world with vibrant colors and incredible attention to detail. The cut scenes that bookend each section are beautifully hand-drawn, and even though the game features no dialogue or text, the story is powerfully conveyed through its environments and tugs on your heartstrings while also putting a smile on your face. The soundtrack is soothing and stunning, and adds an additional layer to the game.
My only quibbles with the game are its length and the lack of re-playability. My Brother Rabbit is only 1 1/2 – 2 hours long, depending on your skill level and if you choose to fully delve into each world. Also, there's really no incentive to return to the game after finishing it. There are no alternate endings or multiple solutions to the puzzles, which may deter some gamers.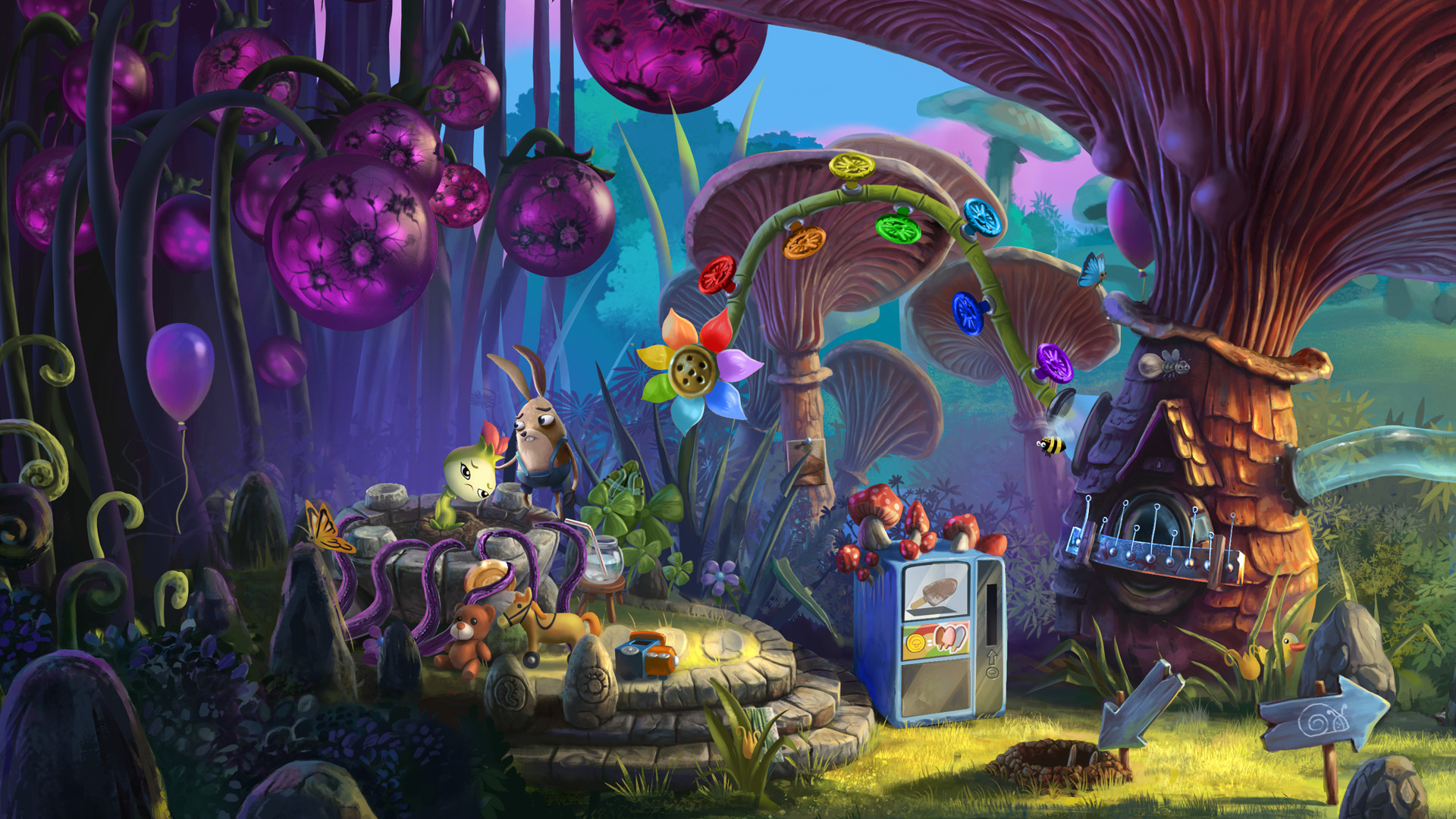 I personally thought this was a beautiful, moving experience though, and I highly recommend it if you're looking for a gorgeous game to decompress with that will also exercise your grey matter.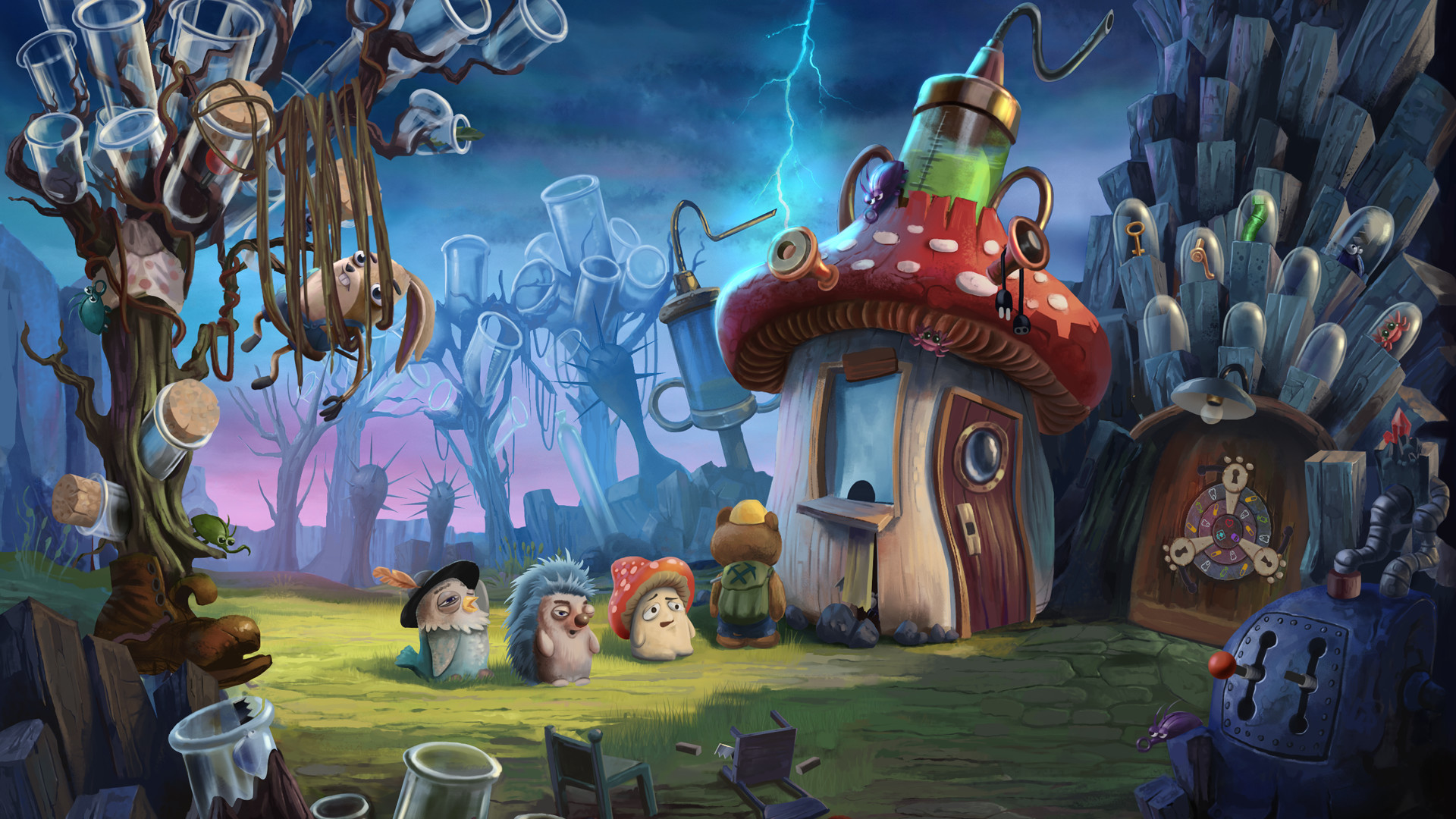 VERDICT: 8/10
My Brother Rabbit is available to purchase now on PS4, Xbox One, Switch, PC, and Mac for $14.99.
*Check out the game's official website and follow developer Artifex Mundi on Twitter and Facebook for more info and news about upcoming games!
** All images and videos belong to Artifex Mundi