The second season of The CW's hit show about time-traveling vigilantes is gaining six new characters to its roster. These characters will be Stargirl, Hourman, Dr. Mid-Nite, Obsidian, Commander Steel, and Vixen.
Stargirl will be portrayed by Sarah Grey (star of the upcoming Power Rangers reboot). Stargirl is a teenage girl named Courtney Whitmore who finds the gear of a retired superhero and gains super strength and agility from it (some girls have all the freaking luck).
Hourman will be played by Patrick J. Adams (Suits). Hourman gains his powers by taking a drug called Miraclo. The only downside? The effects only last for an hour before he has to re-up.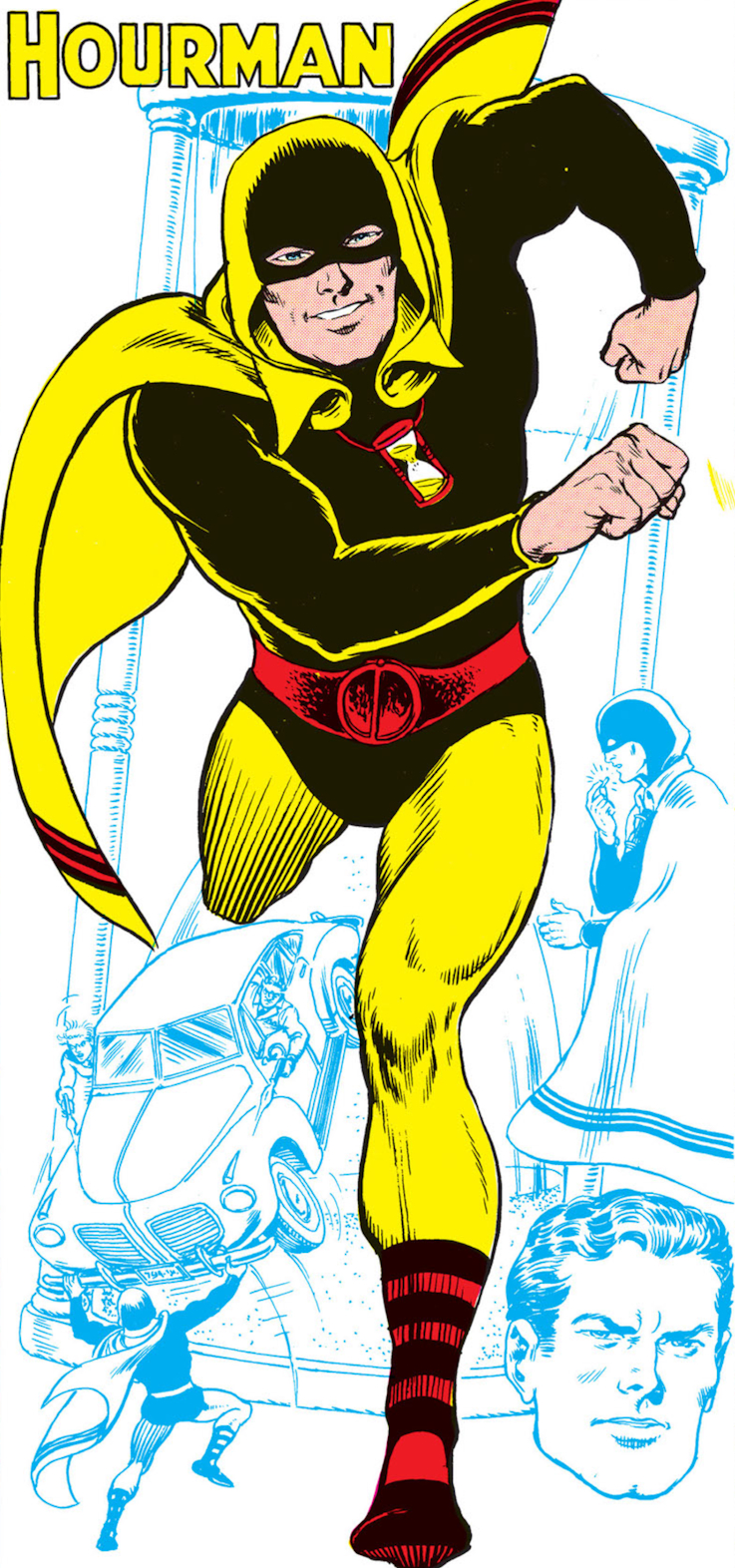 Dr. Mid-Nite (casting TBA) is a blind superhero who uses the darkness (and his wicked sweet martial-arts skills) to his advantage to take down evil-doers.
Obsidian (casting TBA) has the power of manipulating darkness. He is also openly homosexual in the comics, and I hope they keep this important feature in the show's story line.
Commander Steel is being played by Matthew MacCaull (Tomorrowland). Commander Steel is augmented with super cool cybernetic upgrades to kick all sorts of bad-guy ass.
Vixen is portrayed by Maisie Richardson-Sellers (The Originals). Vixen can channel the power of animals through her Tantu Totem (How freaking cool is that?!).
These sound like amazing additions to an already badass ensemble, and I can't wait to see all of these guys and gals in action.
Check out the trailer!
DC's Legends of Tomorrow Season 2 premieres October 13, 2016 exclusively on The CW.
Follow DC's Legends of Tomorrow on Twitter, Facebook, Instagram, and visit the official site!