After hearing the news that Layers of Fear is receiving an expansion called Inheritance, I'm both excited and scared shitless by the announcement. Layers of Fear was an intense experience; I don't think I've ever shrieked more in my life. I was constantly jumping and my heart raced the entire experience, AND I LOVED EVERY SECOND OF IT.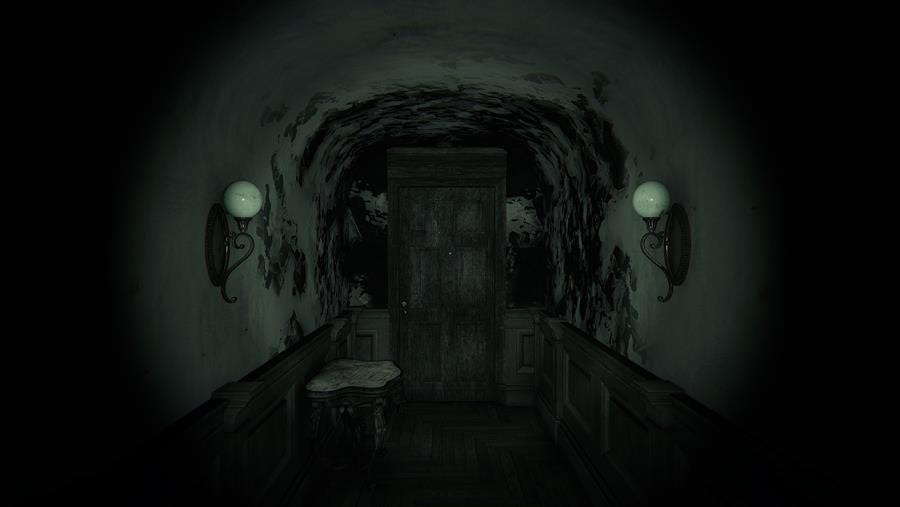 Inheritance follows the main character's daughter, who returns to the mansion as an adult and relives her childhood traumas. The expansion will include story-altering decisions and multiple endings, which excites me greatly and also makes me want to pee my pants.
You can either purchase Inheritance by itself for $4.99 (you have to have the base game, though) or you can buy the Layers of Fear: Masterpiece Edition, which includes the original game and the DLC. Inheritance will be available to purchase on August 2, 2016 for Ps4, Xbox One, and Steam.
Check out the creeptastic trailer!
Make sure to visit the official website and follow the game's developer on Twitter and Facebook!
*Images courtesy of Bloober Team